For Only $35 a Month You Can Do This & Get in the Best Shape of Your Life
YOU GOT THIS!
Kathy's Lost 40 lbs and Gotten Super Strong!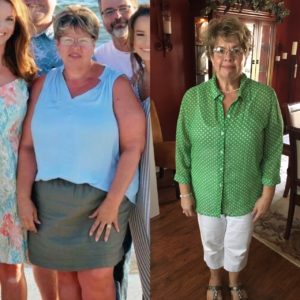 Jennifer's Lost 2 Jean Sizes and Has More Energy!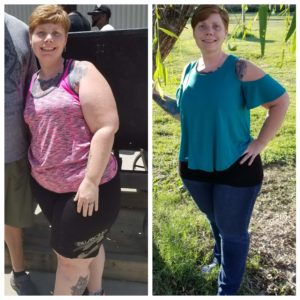 Robyn's Totally Transformed Herself!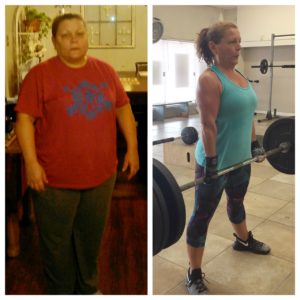 Hema's Lost That Post Baby Weight!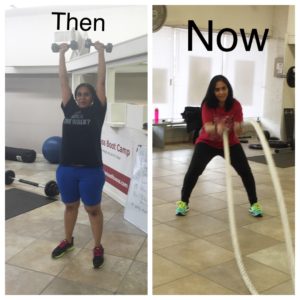 Hero's
Fitness Boot Camp Results and Accolades HERE!!